Archaeological Objects and Bibliography Database

Microsoft Windows 7, 8 and 10
Sargon is a personal database application designed to manage information about archaeological objects relating to your Masters or PhD thesis, as well as books you may be authoring. Sargon can use this information to produce a bibliography.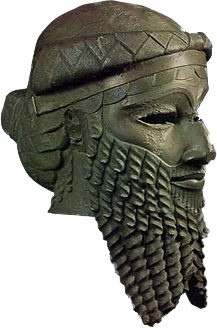 Description:
Sargon. The World's First Emperor
Type:
Bust
Year From:
2340 BC To 2305 BC
Culture:
Sumerian
Find Spot:
Nineveh, Upper Mesopotamia (Northern Iraq)
Current Location:
National Museum of Iraq, Baghdad
Material:
Bronze
Height:
30 cm
This is a small sample of the information The Sargon Objects can store. Please view the introductory video for more details.
Introduction to Sargon Objects